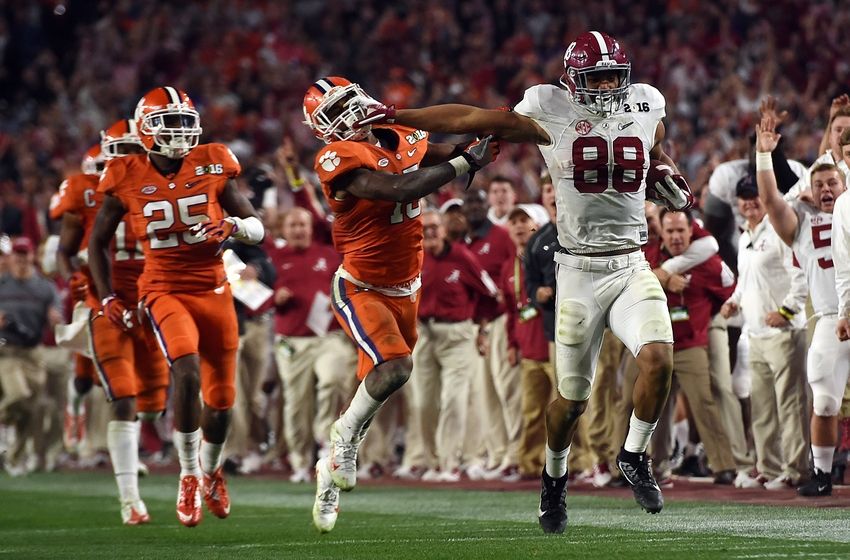 January 2010: Packers head to Arizona for the Wild Card Round and the game goes into OT tied at 45. Aaron Rodgers overthrows Greg Jennings on what would have been a game winning TD pass. A couple plays later Rodgers gets sacked, gets his facemask grabbed (no call), fumbles the ball into Arizona's hands, they run it in for a game winning defensive TD. Cardinals win 51-45.
December 2015: Packers head to Arizona looking to gain a game on the Cardinals in the NFC. Green Bay promptly gets destroyed 38-8, the only good thing that came from the game was that the 8 sacks surrendered didn't murder Aaron Rodgers.
January 2016: Clemson faces off against Alabama in the National Championship in Arizona. Special teams woes and defensive miscues lead to Clemson losing 45-40 after leading 24-21 entering the 4th quarter.
So now here we are 5 days after I got my heart ripped out of my chest when Clemson lost the Natty, with the Packers heading to Arizona to take on the Cardinals in the Divisional Round of the NFL Playoffs. Here's to hoping that I, as a fan, cannot seriously have this much bad luck in one stadium. Time to end the heartbreak in the desert and get the Packers back in the NFC Championship game. Go Pack Go.



P.S. I forgot about the Yankees blowing the 2001 World Series in Arizona. I was mainly focusing on the football stadium, but basically my teams just suck in Arizona. Time to change that today.