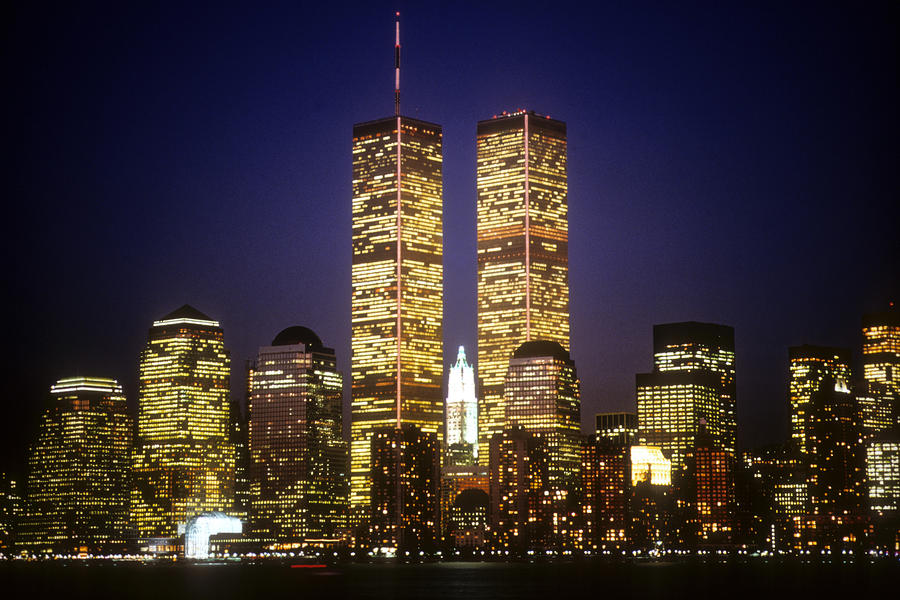 As we are all aware, today is September 11th, the 13th anniversary of one of the worst tragedies to ever hit America. I remember I was in second grade in 2001. On this day, my teacher was reading us a book when the principal came in and took him out to the hallway. Only once we were all sent home early did I realize what was going on. My mom turned on the news and she was in tears watching. I just remember staring at the TV thinking that the greatest city on Earth was falling apart. We all remember where we were that day. We all remember the brave men and women this country lost on September 11, 2001. Keep their families and friends in your thoughts and prayers.
Many of us, especially non-sports fans, often under estimate the power of sports. But in the days, weeks, and months following 9/11, sports played a huge part in peoples' grieving and healing. Sports gave us some of the most incredible and chilling moments following the attack.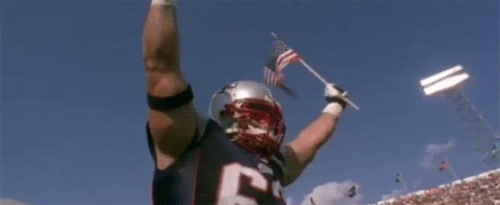 The Patriots then winning the Super Bowl that year.
Sammy Sosa
carrying out an American flag to right field in his first home game since the tragedy, and then trotting around the bases with another American flag after hitting a home run.
And this might be the greatest moment in the history of sports.
And what the Yankees did in that World Series in front of the home crowd was absolutely unbelievable. The Yankees (the Mets did a lot for the city too) put New York City on its back for those three games and it was simply amazing. The city and the country were entirely united.
I'll stop before people think this is about how sick the Yankees are. This is about how they brought a saddened, grieving city back to life, and about how sports -- even though it's "just a game" -- matter more than many realize.
#NeverForget