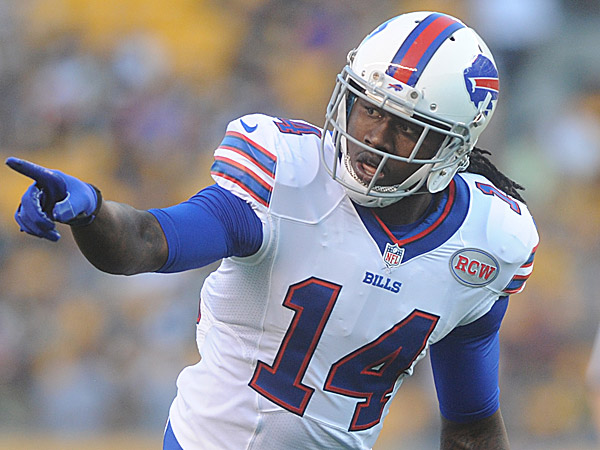 Former Clemson football players had a shining week in the NFL. I got to watch some of these players play at Clemson, and it's pretty cool to see so many of them have great games all in one week.
9 catches, 122 yards, 2 TDs
Game-winning TD with :01 left
Win vs. Vikings
Sammy is clearly the Bills best WR and that was on display on Sunday. They were finally able to get him the ball consistently, and it paid off. He now has 35 catches for 433 yards and 4 TDs this season.
Andre Ellington, RB Cardinals
24 carries, 88 yards
6 catches, 72 yards
Win @ Raiders
Ellington is a huge part of the Cardinals offense. He's their number 1 running back and they love to use him in the passing game as well. He now has 105 carries for 393 yards and 1 TD to go along with 25 catches for 260 yards and 1 TD this season.
Bashaud Breeland, CB Redskins
5 tackles, 1 interception, 1 pass defended
Win vs. Titans
Breeland got his first career pick on Sunday and now has that to go along with his 20 tackles and 1 forced fumble this season.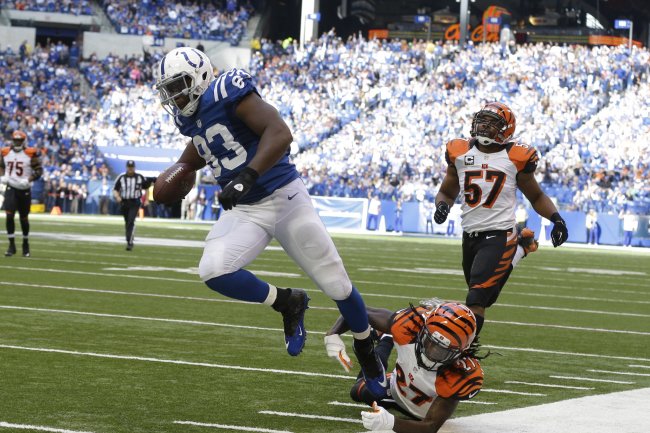 3 catches, 52 yards, 1 TD
Win vs. Bengals
Allen has been a solid option at Tight End for Andrew Luck. He has 21 catches for 305 yards and 5 TDs now on the season.
DeAndre Hopkins, WR Texans
6 catches, 108 yards
Loss @ Steelers
Nuk has been the Texans best receiver this year. He did have the fumble last night, but the Texans had already done so many other awful things that it didn't really matter. He now has 31 catches, 474 yards and 3 TDs this season.
Martavis Bryant, WR Steelers
2 catches, 40 yards, 1 TD
Win vs. Texans
Bryant was finally able to suit up for the Steelers and in his first career NFL game he caught a 35 yard TD pass and helped the Steelers win on Monday night.
Charlie Whitehurst, QB Titans
17-26, 160 yards, 2 TDs
Loss @ Redskins
Whitehurst did have a pick in this game but it went to Breeland so it's okay. He's been an adequate back-up to Jake Locker this year and has looked better in some games. He's a career back-up and is always ready to go if needed. He's far from the worst of the Titans issues this year. He's got 764 yards, 5 TDs and 2 INTs this season.
1 carry, 53 yards before getting injured in win vs. Vikings
CJ broke his collarbone on the long run he had on Sunday. He wasn't having a great year, but I always blame that on the Bills not knowing how to use him.
Chandler Catanzaro, K Cardinals
1/1 Field Goals (41 yards), 3/3 Extra Points
Win @ Raiders
Catanzaro is now 15/15 this year on field goals and 11/11 on extra points. His long is 51 yards.
Keep it up Tigers.